We want to understand your fitness needs. 
Start Today and get
1 Free Session!  
From telling yourself you don't have enough time (or money) to feeling stuck in your fitness routine, it's easy to sabotage yourself by hitting the snooze button, skipping workouts, and taking yourself out of commitments you've made to yourself or others.
That's where Passion for Fitness (PFF) Virtual Studio comes in, creating an easy, helpful, and effective way to keep your body in motion and to start the journey to becoming a morning person.
 No more mumbling to yourself or others, "I'm too tired today," or "I don't know the right exercises to do or how to do them right." Classes with PFF Virtual Studio bring energy, last only 30 minutes, and will help you hold yourself accountable to your workout.
Just as when you attend an in person class, with PFF Virtual Studio you see your coach and others attending the class and they see you. Using high-intensity intervals with minimal time for rest, Joe, Beth and all our certified trainers will awaken your body, leading you through exercises that will improve flexibility and help you move toward total body conditioning through functional movement and core strengthening.
PFF Virtual Studio offers an at-home workout experience which will build positive habits, increase your productivity, and offer you sustainable programming you will stick with.
Become a member of our online training and experience semi-private group workouts... Read More
Become a member of our online training and experience semi-private group workouts via two-way video conference. Choose from a variety of 45-minute Virtual personal Training and circuit training classes offered every day. Sign in from your home, hotel room, vacation spot or gym and get Passion for fitness™ , anywhere!
Group fitness not your thing? Match up with... Read More
Group fitness not your thing? Match up with one of Passion For fitness Movement Coaches for a Virtual online session. These 45-minute sessions programed from ground up and through the hips in a more functional approach, Assessing movement patterns of the client.
When learning strength training principles there is form and technique that is required along with movement patterns.
Reviewing bad movement patterns before designing a vigorous strength program is paramount to a client's success especially designing a progressive program. After we feel we assessed properly. ITS GO TIME. BE PREPARED TO SWEAT AND BUILD STRENGTH!
IN-PERSON TRAINING & OUTDOOR CLASSES
If you're local to Chester County , get in touch to learn more about in person training... Read More
If you're local to Chester County , get in touch to learn more about in person training. Private sessions are customized and can include nutritional coaching, body fat, measurements and goal settling. Outdoor classes are seasonal + weather permitting.
Virtual & Studio Personal Trainer
To be prepared for the video consultation, we would like to get to know you.
For this step you fill out a form with basic information as well as what service(s) you are looking for, your exercise history, goals etc.
Then you provide times you are available for your free tele-consultation.
After the form is filled out and an appointment date and time is set, you will have a scheduled Zoom meeting with an expert fitness coach.
During this video consultation we will go over your goals and then develop a phased, progressive plan for you to execute to reflect your fitness goals and priorities.
Your plan will lead you through safe incremental steps. Remember, it's a lifestyle not a program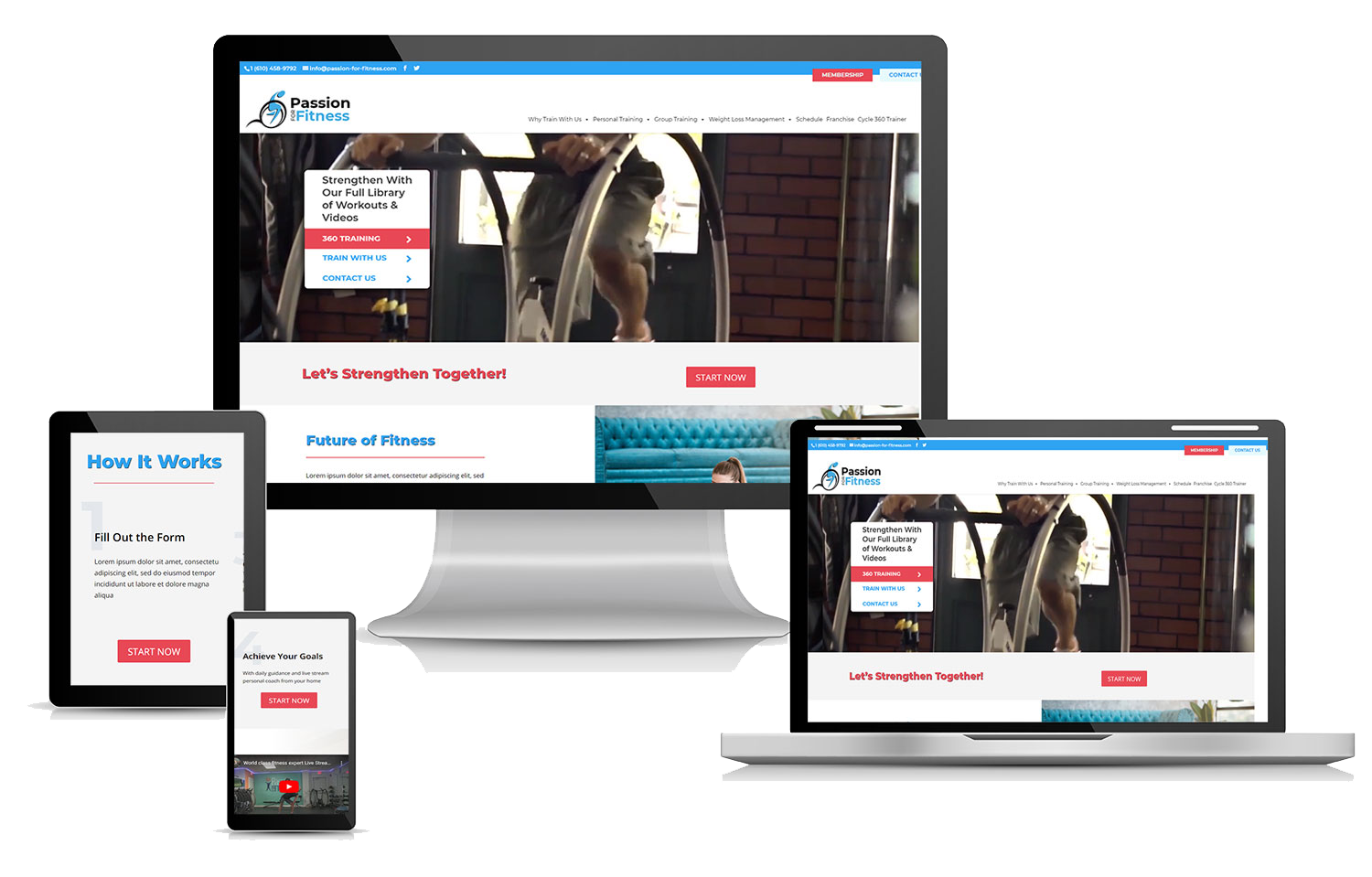 Train With Experienced Coaches
Once your program has been designed, you will be utilizing our 1-on-1 digital sessions with our personal training fitness coaches and/or our Zoom, Livestream and on-demand fitness classes.
Your expert fitness coaches are there to coach you, hold you accountable, and motivate you throughout your journey.
You will learn to thrive and progress in the classes on your own from the skills you learn in your personal training sessions.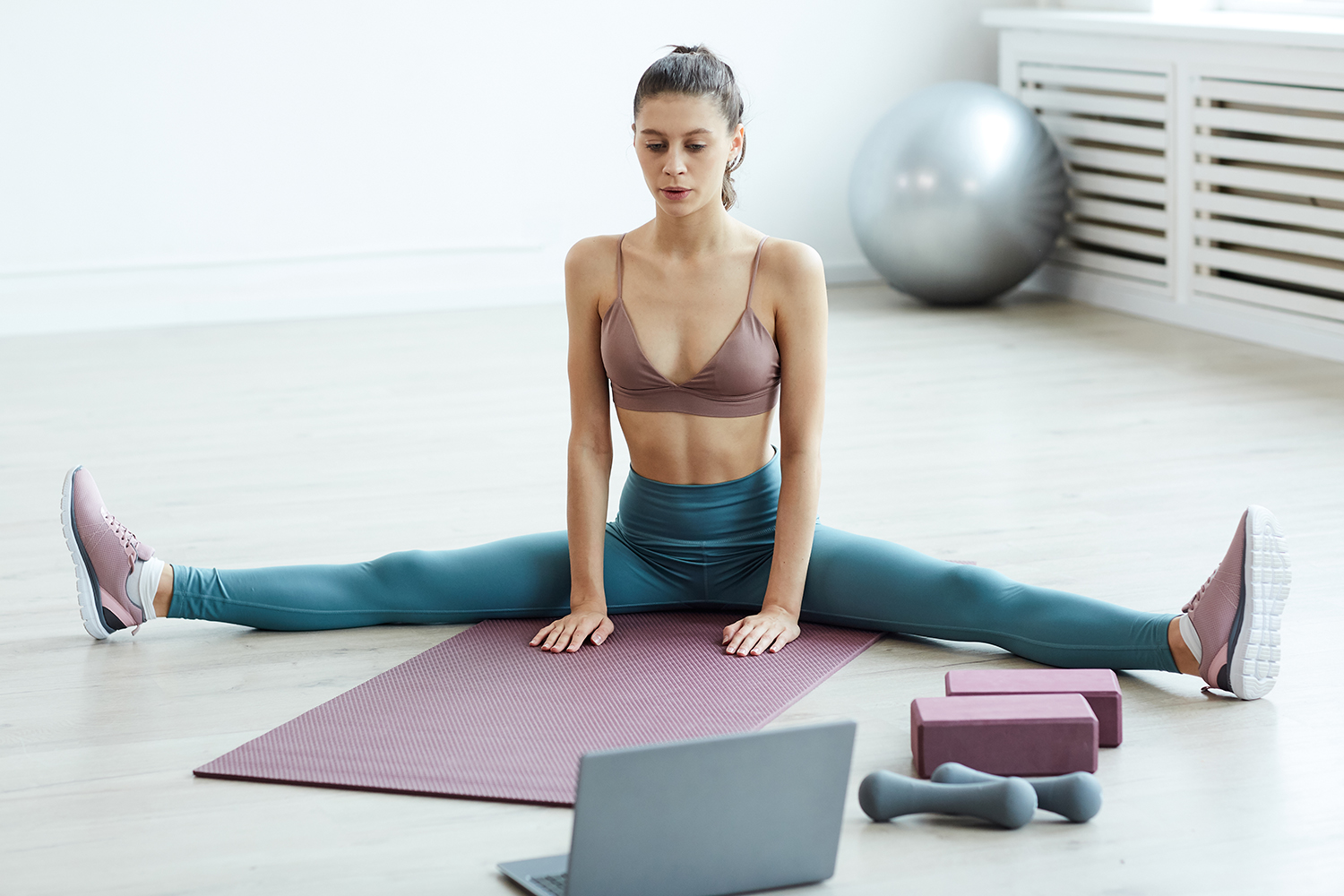 You will find at Passion for Fitness that once you have achieved your goals you originally set, there is more to do! You will receive the message, "Congrats, but let's keep going!" It doesn't end with your original goals for yourself. Passion for Fitness has had clients for as long as 15 years.
You will learn there are many new goals to envision, set for yourself, and achieve. It means using your next steps to gain more knowledge of movement patterns, learn advanced lifts, and maybe just be an overall beast!
Whether you are looking to lose weight, gain strength, tame the Kettlebells, ride the Cycle360Trainer™, or just learn how to work out effectively and progressively without getting injured, we are here for you!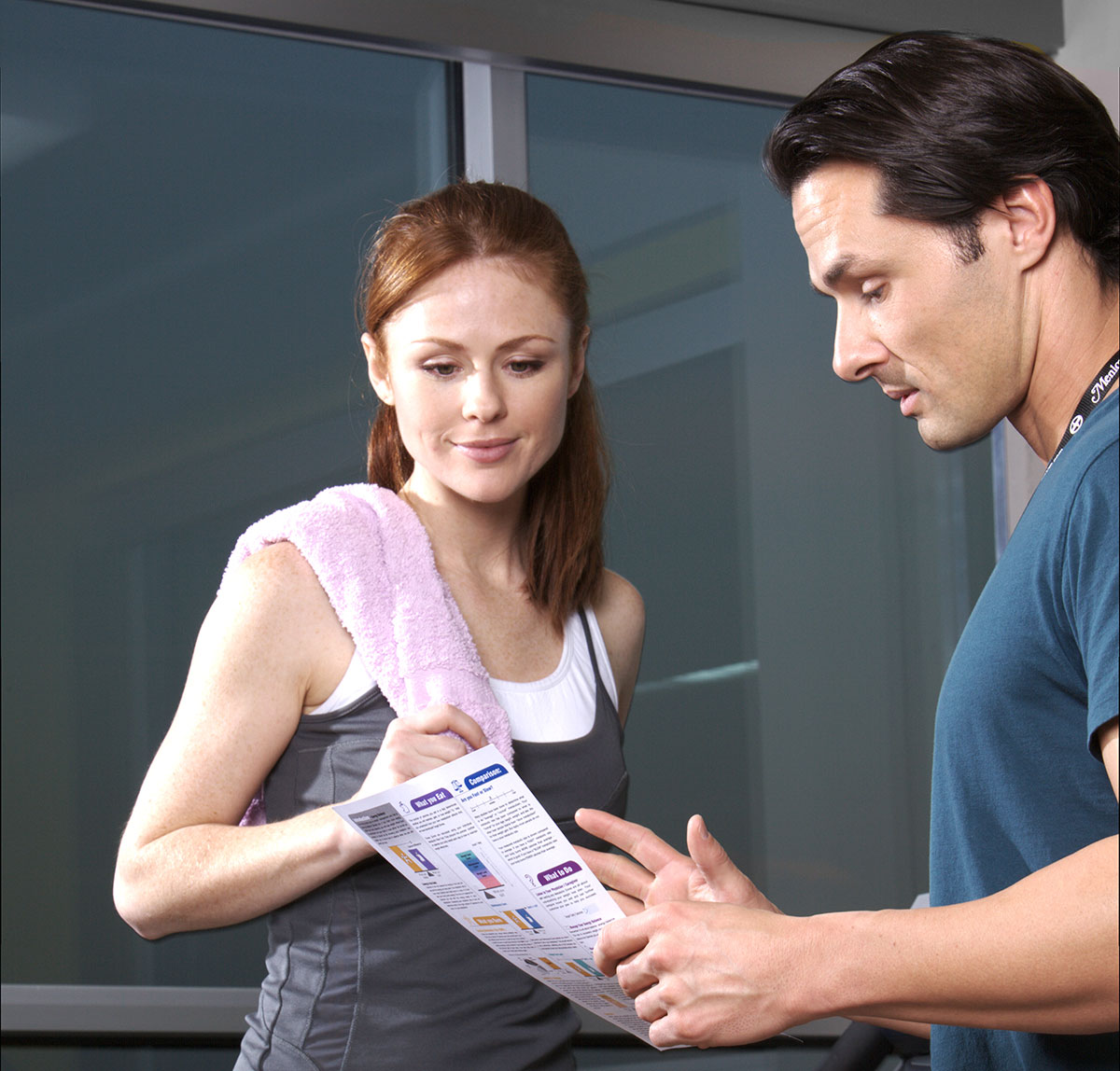 Unlimited Live-Streamed
& On-Demand Training
Sign Up Today for Live Stream and
on-demand Boutique Fitness Classes From
Top Studio Worldwide