Our mission is helping all people lead safer, healthier lives regardless of their current physical condition. We do not waver in our efforts making tools and methods to advance safe performance of the human body. We are expert at helping the feeble become sturdier, the broken spirited alive again, and the strong bodies more durable. Our goal for our members is not a number on the scale or how many calories they burn, but an empowered spirit and a quality of life they have cultivated and admire.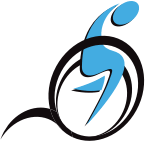 This is the Official Blog of Passion for Fitness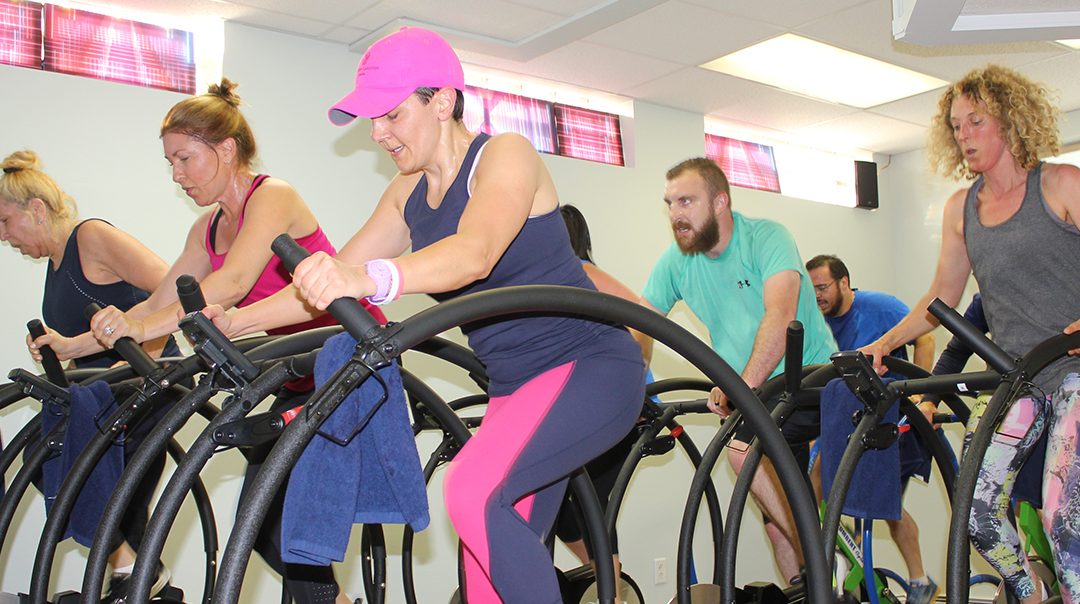 Hello Everyone, this is the Official Blog Page of Passion For Fitness. Soon we will have new content and articles on workouts, virtual training, health, nutrition and much more. Stay tuned!