Passion for Fitness is your one-stop-shop for getting you to your personal fitness goals! PFF has the breadth of services you want—Honking™, High Intenstive Interval Training [HIIT], one-on-one personal training, small group training, kettlebell training, fitness meal plans and other weight management tools, strength training, active restore for pre- and post-rehab, and much more. Exceptionally, PFF makes this succeed through our attention to your unique needs, program, and progress through the support and accountability that our training team supplies. This is your place for success!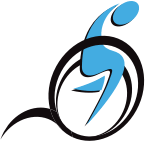 This is the Official Blog of Passion for Fitness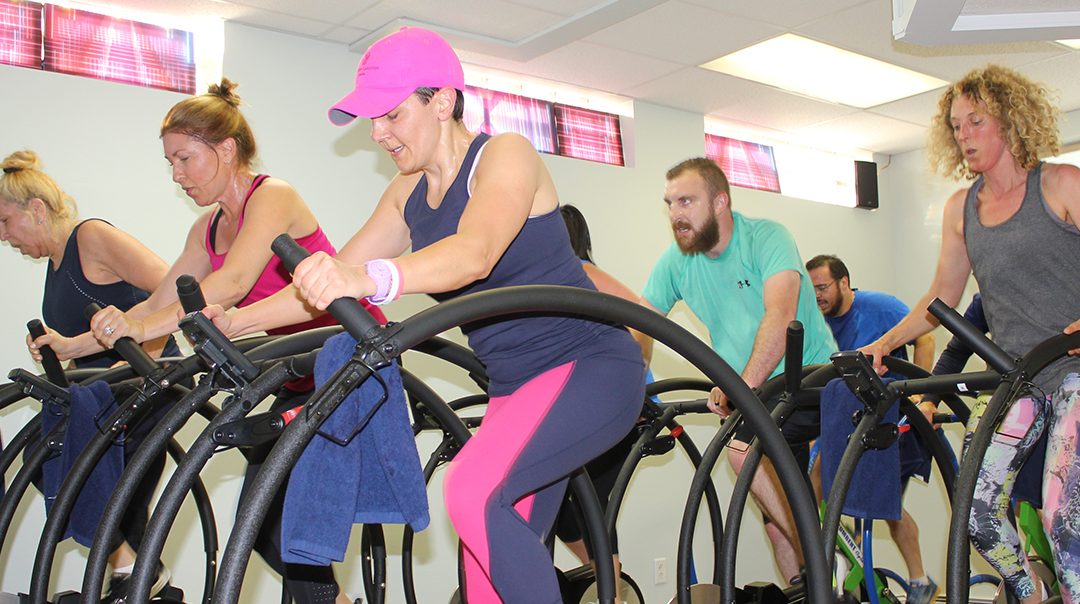 Hello Everyone, this is the Official Blog Page of Passion For Fitness. Soon we will have new content and articles on workouts, virtual training, health, nutrition and much more. Stay tuned!