Our mission is helping all people lead safer, healthier lives regardless of their current physical condition. We do not waver in our efforts making tools and methods to advance safe performance of the human body. We are expert at helping the feeble become sturdier, the broken spirited alive again, and the strong bodies more durable. Our goal for our members is not a number on the scale or how many calories they burn, but an empowered spirit and a quality of life they have cultivated and admire.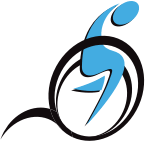 This is the Official Blog of Passion for Fitness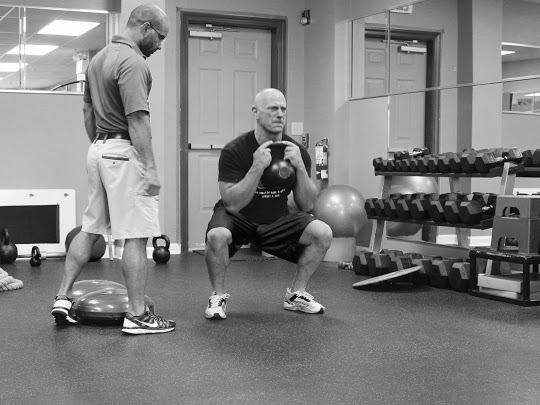 Qualities to Look for Beyond 'Personal Trainer Near Me'
Are you ready to become the person you really want to be?
Some of us are not born fitness enthusiasts. We need more than online videos and books about the latest diet trends to really become the best versions of ourselves. That gym equipment in our basement is calling, yet we just can't bring ourselves to dust it off.
If this is the case, it's important to seek the guidance of a good mentor.
Yet, when we search "personal trainers near me," countless names and brands pop up on our screen. We become tasked with sorting out which exercise groups near me fit my schedule, which personal trainers near me are a good match, as well as figuring out how to get the most from the cost of each session. How do we determine the right fit for our own needs?
Although there are countless trainers who have their own brands and promise to fulfill all of your fitness goals, it's vital to be selective when choosing a personal trainer. You don't want to find yourself with a dent in your wallet, yet no improvement in your health after a few months. This can leave you feeling cheated and unmotivated.
Here are a few qualities to look for when selecting an effective trainer:
Education/Accreditation
Having a formal degree in Sports Medicine, Kinesiology or Health indicates a strong knowledge of anatomy and how the body moves and functions. However, a trainer who has attained additional certifications shows the ability to stay current in the ever-changing fitness industry, honing their skills and constantly working on their professional development. 
Good Listening Skills
It's important to know your trainer is listening to you, not simply dolling out fitness advice. A trainer who wants to learn about your physical history, how your body is feeling on any given day, and cares about what's going on in your life is more equipped to help you get the most of your workouts, develop a personalized fitness plan that's right for YOU, and motivate you to reach your goals.
Passion
Achieving your fitness goals can require a great deal of motivation. This will only come from a trainer who is passionate about what they do. The best trainers are people who truly want you to succeed, are enthusiastic about sharing their knowledge and able to provide both physical and mental motivation and inspiration.
Empathy and Compassion
A good personal trainer will meet a client where they are in their fitness journey, and provide careful guidance moving forward. They will understand and empathize with the personal challenges of each client and provide motivation without judgement. They will create a safe environment that allows their clients to succeed without feeling self-conscious or uncomfortable. Most of all, they will care about your success.
When seeking out personal training sessions and exercise groups near me, you can be assured that our personal trainers in Exton and Phoenixville encompass not only the right credentials, but will always listen to your personal training needs with empathy and compassion, while bringing passionate care to each training session.
The search doesn't stop at "find a personal trainer near me." A good trainer understands that the road to great health can be full of struggle, yet also the most rewarding gift you can give to yourself! It's important to find a trainer with attributes of knowledge, positivity and integrity who can truly be there for you every step of the way. Our Passion for Fitness personal trainers in Phoenixville and Exton look forward to helping you reach all your fitness goals!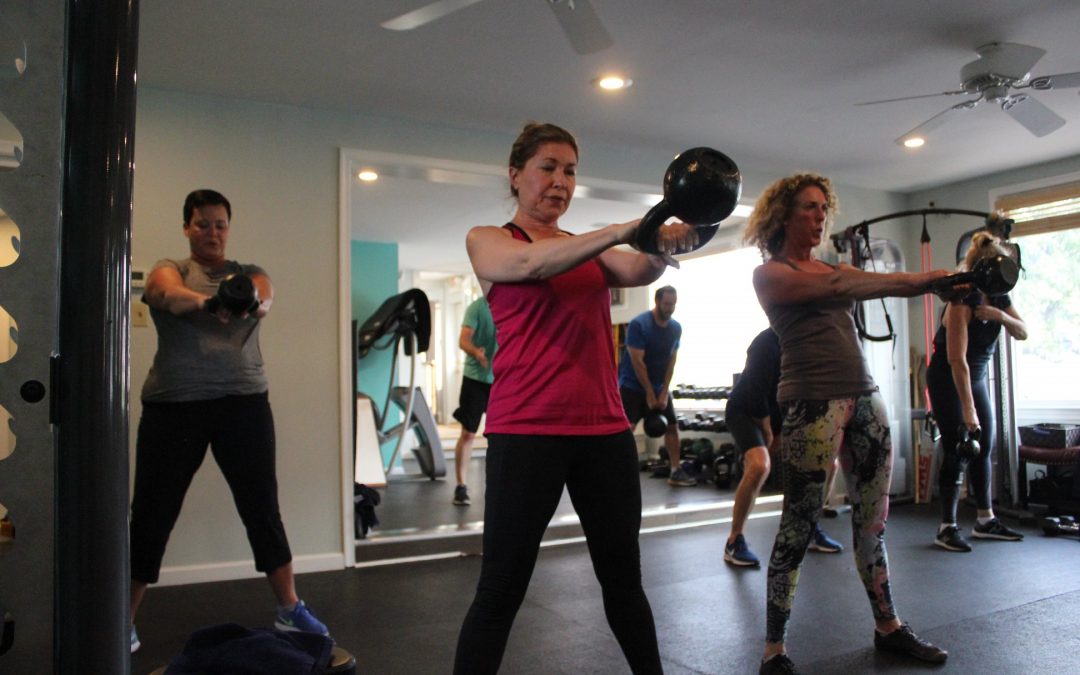 I'm thinking about it…I don't have enough time… Perhaps I'll start next week…
These are common excuses that we come up with to convince ourselves that not working on our health is justified. We often ask Siri to look for personal trainers near me, but has that search ever generated a positive change to our health?
Starting an exercise routine can definitely be a roller-coaster of emotions, because let's face it – not all of us are born fitness enthusiasts who get excited about burning calories or generating a good sweat. Yet we can all acknowledge the importance of keeping fit, healthy and energetic, which is only possible by adopting a regular workout routine.
If you have run out of excuses and your will to start fitness training is at an all-time high, it's best to start by building a sturdy base with a few simple and effective movements. Here are the top five strength-building exercises for beginners that will motivate you to jump to an advanced workout:
1. Push Up
Let's start with the most common, yet challenging fitness exercise for beginners. Push ups are great for strengthening your arms, chest and core. Form is important, so if you are unable to complete the exercise correctly, try modifying by doing them from your knees.
2. Plank
If you wish to work on your core, upper back and shoulders, the plank is the perfect exercise. It enhances stability and strengthens the entire body. Practice planks every day, increasing your time until you build up to one or two minutes.
3. Squat
Squats are an inseparable part of any personal training. This classic, compound exercise improves your overall strength and stability. With regular practice, you will tone up your glutes, quads and core muscles.
4. Reverse Lunge
As we age, our body's ability to perform basic movements diminishes. There are many types of lunges, like forward lunge, reverse lunge or lateral lunge that can help bring power back to your legs and glutes, but the reverse lunge is most effective, building balance and stability. 
5. Romanian Deadlift
Just like squats, the deadlift is an exceptional exercise to train your glutes and core, but even better for targeting your hamstrings. Trainers refer to this deadlift as the most result-oriented exercise for beginners. 
In Summary…
It's true that one fitness program doesn't fit all. The search for a 'personal trainer near me' can take some time to sort through. However, these exercises for beginners, whether at the gym or at home, are a great place to start.
Passion for Fitness' personal trainers in Exton and Phoenixville provide in-person and virtual consultations to help you identify and achieve your personalized fitness goals, correctly and effectively. Call today to speak with one of our personal training fitness experts who can help you create a strong and healthy future!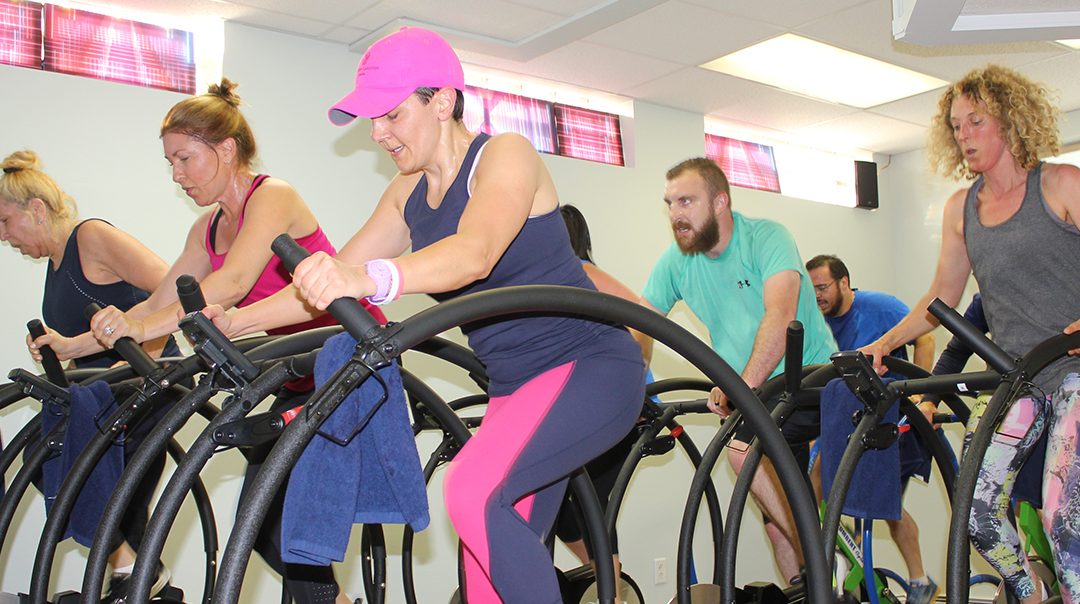 Hello Everyone, this is the Official Blog Page of Passion For Fitness. Soon we will have new content and articles on workouts, virtual training, health, nutrition and much more. Stay tuned!